Other sites that host Zentropia music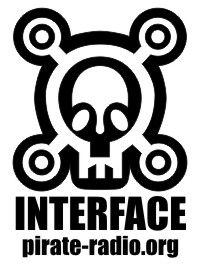 interFACE Pirate-Radio - Broadcasted in Real Audio from the studio in london with a video feed of the dj's themselves and chat rooms on the web site to play in and chatter about just anything whilst people can interact, send pictures get shouts..the whole proper Pirate Radio state taken up one level with massive success!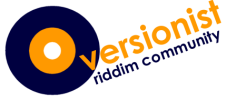 Versionist.com - All reggae and dub site with new music added every day. You can listen, review and contribute your own dubs.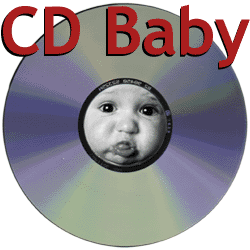 CDBaby.com - 2 minute clips of each song plus you can order our CD there.
---
Sites that review Zentropia
Chain D.L.K.






DubFlash!





Puffcast.com

I
---
DUB

Lee "Scratch" Perry - Master of DUB. He is the extraterrestrial communicator.
King Tubby - Great Dub master and inventor.
Alpha & Omega - Hard stepping British dub duo.
Scorn - aka Mick Harris - Master of Dark Ambient beats.
Bill Laswell - Master of World Dub Ambient
Twilight Circus Dub Sound System
Dub Mission - The best Dub party in SF every Sunday night ran by DJ Sep.
METAL
YOB- Great doom band with some of the coolest long songs and awesome Matamp sound. www.yobdoom.com

Leviathan - Local SF Black Metal - I don't know if he has a web page yet but here is a link to an interview.

---
Friends of Zentropia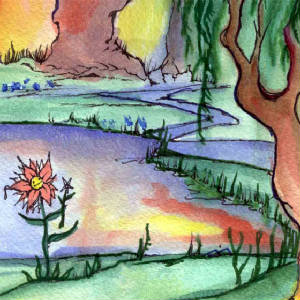 pondcow childrens music ~ magical and heartwarming songs
...i swear we have more....i'm just too lazy to put'em up here today. :)
---
RECORD STORES
Aquarius Records - Incredible little record store in the Mission, SF. They carry most of my favorite obscure music with descriptions of the records written by the employees. Their web site is also a great resource.

Amoeba Music - One of the biggest record stores in the world! ...and only a couple blocks away!
Easy Street Records
Everyday Music
Open Mind Music